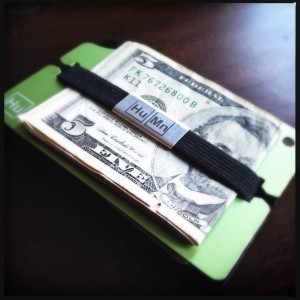 The unique style and slim profile of a minimal wallet gives you more than just a means for carrying your drivers license and credit cards, they can change the way you look and feel.
The average persons wallet today is overfilled. It is simply not necessary to carry half the contents that our wallets are storing on a daily basis. If you were to lay out on a table all of the items your carrying in your wallet right now, how many of them have you actually used in the past three months? How about the past year? Chances are you will find that your barely using half the contents. Then why carry it everyday?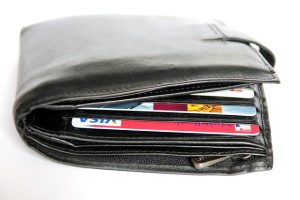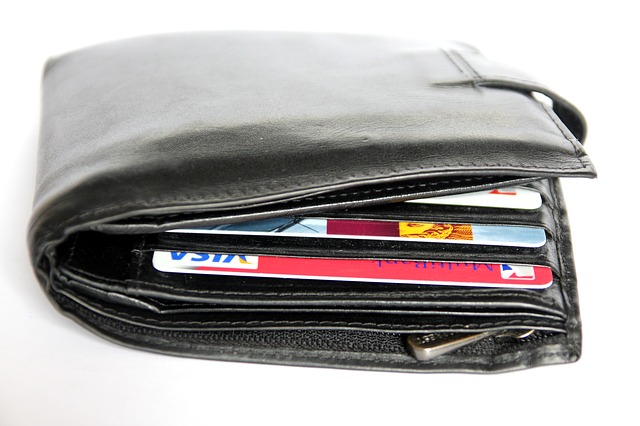 Overstuffed wallets are uncomfortable to carry and look sloppy. The comfort you get from reducing the bulk in your pants pocket is enough reason for anyone to switch to a minimal wallet, but the image you project speaks volumes about what kind of person you are.
Imagine how it looks when you pull that brick out of your pocket. Worn and creased leather from the stacks of cards you've built up over the years that have deformed its original design. It creates the appearance that your disorganized and perhaps a bit of a hoarder.
Minimal wallets are great options because they provide functions and styles that will align with your important daily activities. They are much more refined, smaller sized, offer excellent functionality and are typically designed with much greater attention to detail. In today's environment with advancing technology, the need for large, bulky and uncomfortable wallets is no longer present. Most people pay bills online or use apps on their smartphone to facilitate electronic payments. Most rewards cards don't even require that you have them on you to utilize them. The bottom line is that most people are carrying around way more than they need and our intent is to help them find a minimal wallet that fits their lifestyle.
Design, Style & Quality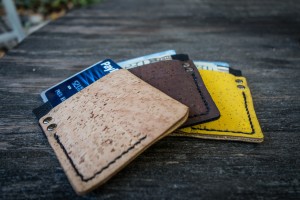 Minimal wallets tend to have a lot more style and attention to the small details that adds character to each wallet. As you learn more about the designers creating these wallets you'll find they are more like artists than wallet makers. Most of the companies making these wallets are not focusing on creating additional storage, they spend their time unleashing their full attention on design functions and compatibility.
Comfort & Function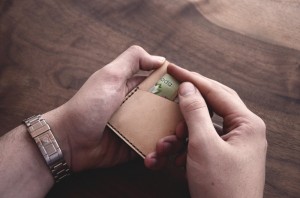 Minimal wallets are much more comfortable than traditional wallets. Most models are slim enough you can barely even feel it in your front or back pants pocket. They normally come with two to three slots for ATM or credit cards, space for storing cash and even small miscellaneous storage depending on the particular design. Whichever design you choose, you'll walk around and especially sit down much more comfortably.
Small & Local Business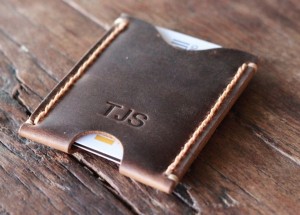 Many of the manufacturers and designers of minimal wallets are people with the dream of having their own business. Start exploring the different designers and you'll be blown away by their passion for creating the perfect minimal wallet. They might not be in your city, or even in your state, but these are the types of companies that are the heart and soul of the economy. In fact, a significant number of the companies in the minimal wallet space raised the start-up funds for their business through sites like kicktarter.com. Theres a great feeling you get when buying from these "mom and pop" shops.
Unique Appearance & Vibrant Character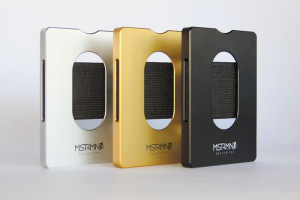 There are a huge variety of designs available for minimal wallets, and most offer very unique character that is a reflection of the wallet owner with designs that are perfect for all the things you do in life. A wallet should match your personality, but it should also fit the activities of the day. You probably wear a different watch for upscale business occasions than you do for casual activities and exercise time, a wallet should not be any different.
Presenting the right image and achieving success in all areas of your life means, you need the right tools and accessories. Look through our Minimal Wallet Gallery and choose a wallet that best fits each area of your life for a perfect touch that completes your wardrobe. Having the right wallet for your business and personal life events will give that extra edge to achieve your goals, while also offering comfort and convenience.