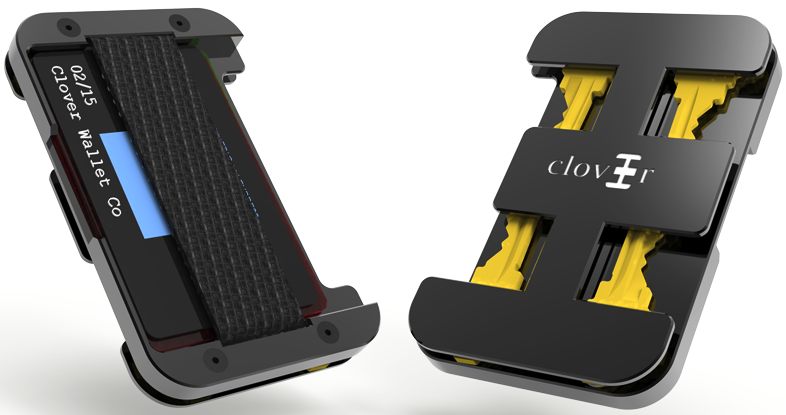 The advances in technology seem to be moving at the speed of light these days. New gadgets continually make it to the store shelves with amazing new features, new services are created almost daily, making everyday life more convenient and we are "connected" almost everywhere we go. While most of the improvements in technology make life a little better and more convenient, a few issues come with the power of technology.
You can now stay connected to your bank account and financial accounts via mobile phone, laptop or tablet. You have the ability to transfer money, withdraw cash and open or close accounts all within a few short minutes. What an incredible convenience, especially if you are a busy individual with a full daily schedule!
Technology is Wonderful and Dangerous
However, easy access for you also means easier access for those looking to steal your personal information and get their hands on your money. In fact, I am not even sure "easier" describes just how simple and quick it can happen. Thieves use small scanners, often disguised as cell phones, to simply scan the RFID chips embedded in your debit or credit cards. These chips hold all of your account information, personal information and almost every piece of information you consider private.
Even if your cards are still in your pocket or purse, they can stand behind you in a line at the grocery store, strike up a conversation with you at the gas pump or stop and ask you for directions on the street. It takes a matter of seconds and you would not even know it happened until it was too late. This type of activity is occurring more each day and even those of us who are relatively tech savvy often do not protect ourselves.
Secure Your Information with a Simple Solution
But wait do not panic quite yet! There is actually a very simple solution to the problem that will allow you to wander freely through the mall with cards on hand, and not an ounce of fear. Wallet manufacturers have started making wallets with RFID blocking capability. The wallets use a special material built into the sleeve or walls to block the signal of any scanners trying to connect with the RFID chips in your bank cards.
Blocking the signal of the scanners at the outer wall of a wallet means thieves cannot access the sensitive information stored within your cards and your personal information remains safe. This not only protects the cash in your debit card account, it also protects your credit cards and most important your identity. Identity theft is big business and trying to recover from a stolen identity that has damaged your credit can take multiple years.
Style, Function and Security?
If you are going to do the smart thing and purchase an RFID wallet, why not buy a wallet that offers style, function, and security? Minimalist wallets have been a very popular option in the last few years, as more people have opted for smaller wallets with less bulk. There is a wide array of designs for minimal wallets, but generally, they will come in an ultra slim design with 2-3 sleeves or slots and an interior storage compartment.
In spite of their small size, minimalist wallets can typically carry up to 8 or 10 credit cards; have ample room for some cash and space for an ID. The size of a minimal wallet is ideal for comfort, and even better, they offer cutting-edge designs for all styles and attire.
Many minimalist wallet designs offer RFID blocking technology, allowing you to keep your data safe while enjoying the comfort and style a minimal wallet has to offer. Protect your identification and check out the sleek and secure minimal wallet designs below.